In web design, a lot seems like real magic. It is, in fact, the science of its own with its own rules and principles necessary to comply with to make the final product successful. As with every science, there are academic resources that provide an overview of the basic concepts and methods. For instance, the book "Universal Design Principles", which presents 125 postulates at once.
Perhaps, this is too much at once, especially for a beginner UX designer. That's why we tried to choose for you the main UX design principles that we, at Angle 2, use every day, and which help to offer our clients exemplary UX design.
Meanwhile, take a look at some numbers indicating the definite importance of a proper design:
Approximately 89% of customers prefer to switch to a competitor's site if they encounter an unsatisfactory user experience.
90% of users leave the site because of poor design.
About 94% of negative user reviews are related to design.
Mobile website designers today pay special attention to factors like load time and interface to meet user expectations. And this tendency brings results.
What is UX Design?
UX design is a broad area of solutions aimed at improving the user experience and enjoyment of interacting with an online resource. The major areas of expertise here include interactive and visual design, data architecture, and content and usability.
The process of design creation includes the analysis of competitors and the development of elements that bring the most value to the target audience. UX design is about how the user feels about the product. Roughly speaking, this is not a selection of color, style, appearance, but one of the initial stages of creating a product. A designer's job is to research the major user experience principles and figure out which side of the product is bothering them and how to fix it.
Nuances
UX design is mainly concerned with the study of users and building the frontend framework of the solution (website, program, application). It takes into account every little detail, describes in detail the specifics and needs for solving the main task – developing a product that is as convenient and easy as possible for the target audience to perceive.
The first serious mention of UX design took place back in 1988 in the book by Apple's lead designer Donald Norman, Designing Everyday Things.
The author wanted to draw attention to the complexity of object design, which is often overlooked. Since then, UX design has evolved and changed. Despite the popularity of the concept, the basic principles are still poorly understood by many. There is still debate about how to define this term. Many people vaguely understand that UX design is user-centered, but applying usability design principles in the field turns out to be a little more difficult.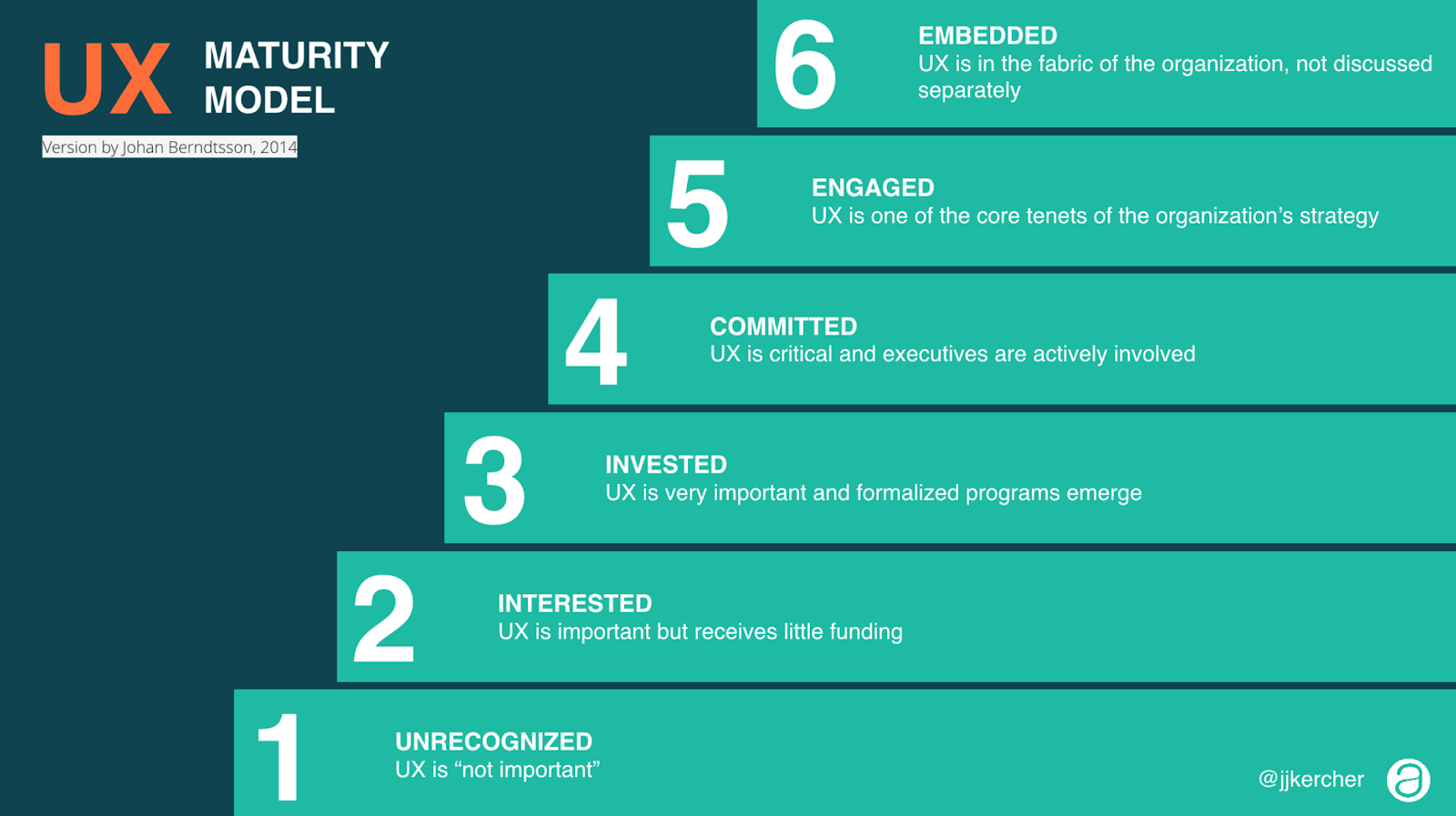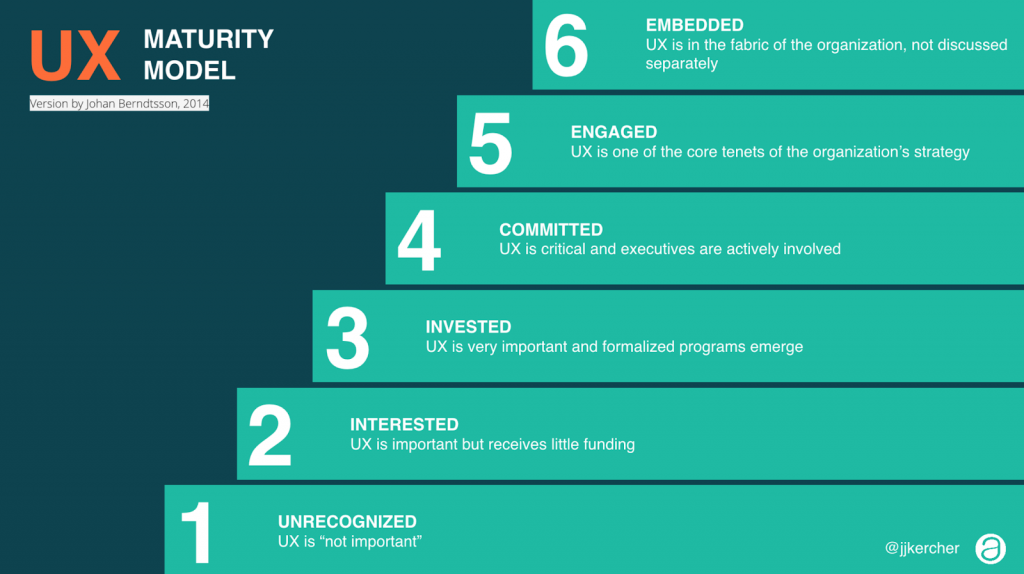 Why Do You Need UX Design?
This type of design is needed in order for the consumer to better perceive the essence of the proposed product. UX is based on user experience best practices, analyzing the end result in terms of meeting user expectations.
In general, it is needed to more accurately characterize the product, find and fix its weaknesses. This type of design helps to find the right audience for the product and thus make it more successful.
UX design helps solve the following tasks:
Project goals: what is the website created for?
Development of a resource that is most convenient for the target audience.
Analysis and testing, assessment of how the product meets the goals and is user-friendly.
The main benefits of UX design based on the major usability design principles include:
Boosted conversions. According to Forrester Research, a great UX can increase your website's conversion rate by almost 400%. A good user interface makes it easy to deliver information about products or services. If users receive answers to all their queries on the resource itself, they won't need to write you an email or call you. This will reduce the cost of support.
SEO input. The efficient UX design contributes significantly to SEO rankings through user-friendly URL structure, mobile responsiveness, and fast page load times.
Increased brand loyalty. The hassle-free user experience makes a good first-sight impression and retains it for years to come. User-centered UX design and continuous bug fixing are keys to user retention and brand loyalty.
Long-term cost savings. It is very important to pay attention to UX design in the initial stages of product development. If you don't provide a good user experience, your customers will abandon the product. Restoring a resource will take time and money. Effective UX design can save significant development costs.
The design can be beautiful, but if the user is discontent with any small detail, it needs to be changed. Then your website will be simple and pleasant to use. Now let's talk about the key principles of UX design and how to apply them.
Basic UX Design Principles
Previously, development was based on the wishes, tastes, and values of the customer. Now all the attention is focused on the psychology, needs, and expectations of the user. As the client perceives the site, so he/she relates to the product.
Here are some pro tips to help you tackle your UX design most efficiently.
1. Create an interface for the user, not for yourself
This UX design principle is used by the Angle2 team in heuristics, design thinking, and the creation of empathy maps. Study your users, create sensory commitments, and test products with them.
2. The simpler the better
The simpler the interface, the clearer it is to work with it. Don't force the user to think, let alone doubt. It's better if the interface doesn't look too tricky. Working with a resource should be simple and straightforward at every stage. Use simple language, icons, inviting colors.
3. Stay consistent
Each screen should contain the same elements with the same design. All colors, methods, and patterns must be traceable throughout the interface. Thus, you reduce cognitive load, your interface becomes clear, and over time, users begin to intuitively perceive each action.
4. Create a clear hierarchy of information architecture and visual presentation
This is an important principle for smooth navigation. A hierarchical approach means thinking through all the functions and information that a website will contain, and then displaying that in a tree structure in which each aspect flows "naturally" from the previous one.
5. Give the user freedom
Minimize the number of required fields, make it possible to skip steps and fill in some of the data later. Do not force or put the user in a hopeless position. For example, opt out of being banned from leaving the page without subscribing to the newsletter or the inability to purchase without registering.
6. Make the site accessible
It is the responsibility of the designer to make their design accessible to as many users as possible, including people with disabilities. To this end, you should remove navigation barriers from your design layout. For instance, you can use contrasting colors for text and background.
7. Understand how psychology works
Understanding how the human brain works, we do not have to comply with the law of proximity. Knowing that red is associated with danger, we will not make the confirmation button red. There are many rules in design, but they are all based on human thinking processes.
8. Consider the laws of UX
Take into account the sets of UX best practices that designers use when creating user interfaces:
Heuristic;
Gestalt;
Principle;
Cognitive Bias.
9. Use full-format multimedia, videos, and e-books
Long multimedia materials will give visitors to the resource a complete understanding of how to do business with your company. Videos will easily guide customers through product demos. Plus, using videos will dramatically boost your Google rankings. Books on topics of interest to the consumer will increase brand awareness and attract new customers.
Remember user experience design principles. In web design, you should use the same ones that apply to your products/services in the business. This ensures that your website accurately reflects your company's values.
Bottom Line
In today's environment, the user-centered design comes to the fore. Customer service excels product and price as a key brand differentiator. That's why exemplary UX design is a real business value to be exploited.
Feeling the emotions of users and creating designs that can inspire affection are essential qualities of a designer. It's time to shift the focus from business to user goals. So experience, create, and disseminate emotions, or have professionals do it for you. Angle2 will gladly answer all your questions and help solve any problems of your resource using proven UX design principles – just contact us with your project idea!